Why List with Roger?
When Is the Right Time to Sell?
The right time to sell your property is "when you are ready! Homes sell at every time of the year. Spring, Fall, Summer & Winter." That is the answer 17 year veteran Real estate agent Roger Berrey will give you. Ideally if your home is ready the early Spring is Roger's favorite time of the year to sell a property. "I like to get a jump on the spring market and beat out my competition" says Roger. "Starting out with an aggressive marketing campaign including high end photography, a drone video tour & massive online marketing helps my many clients achieve a higher sales price along with a quicker sold time!" "It also helps to be a Master negotiator & have some of the best communication skills in the business!"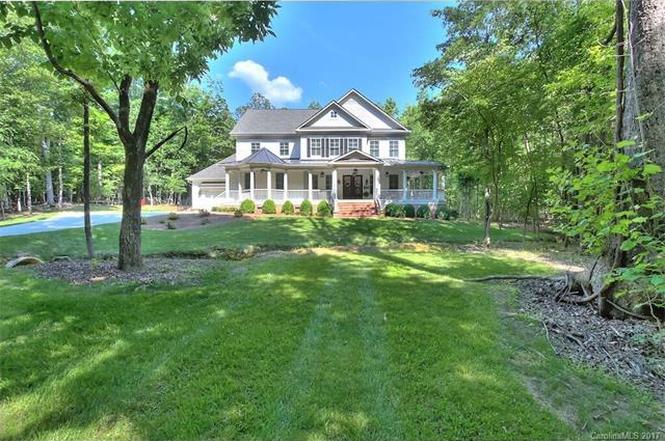 1415 Rosehill Drive, Waxhaw NC 28173 – Sold in 10 days! $879,900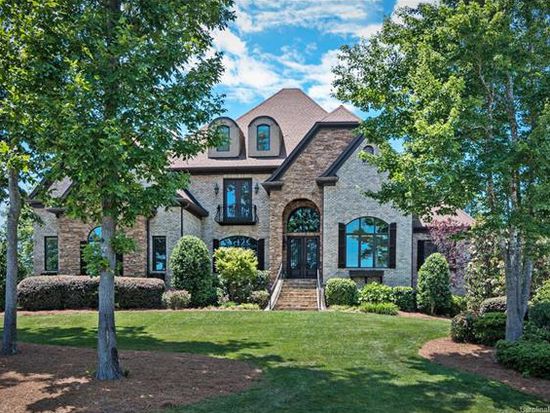 1912 Smarty Jones Drive, Waxhaw NC 28173 – Sold in 1 Day!! $1,350,000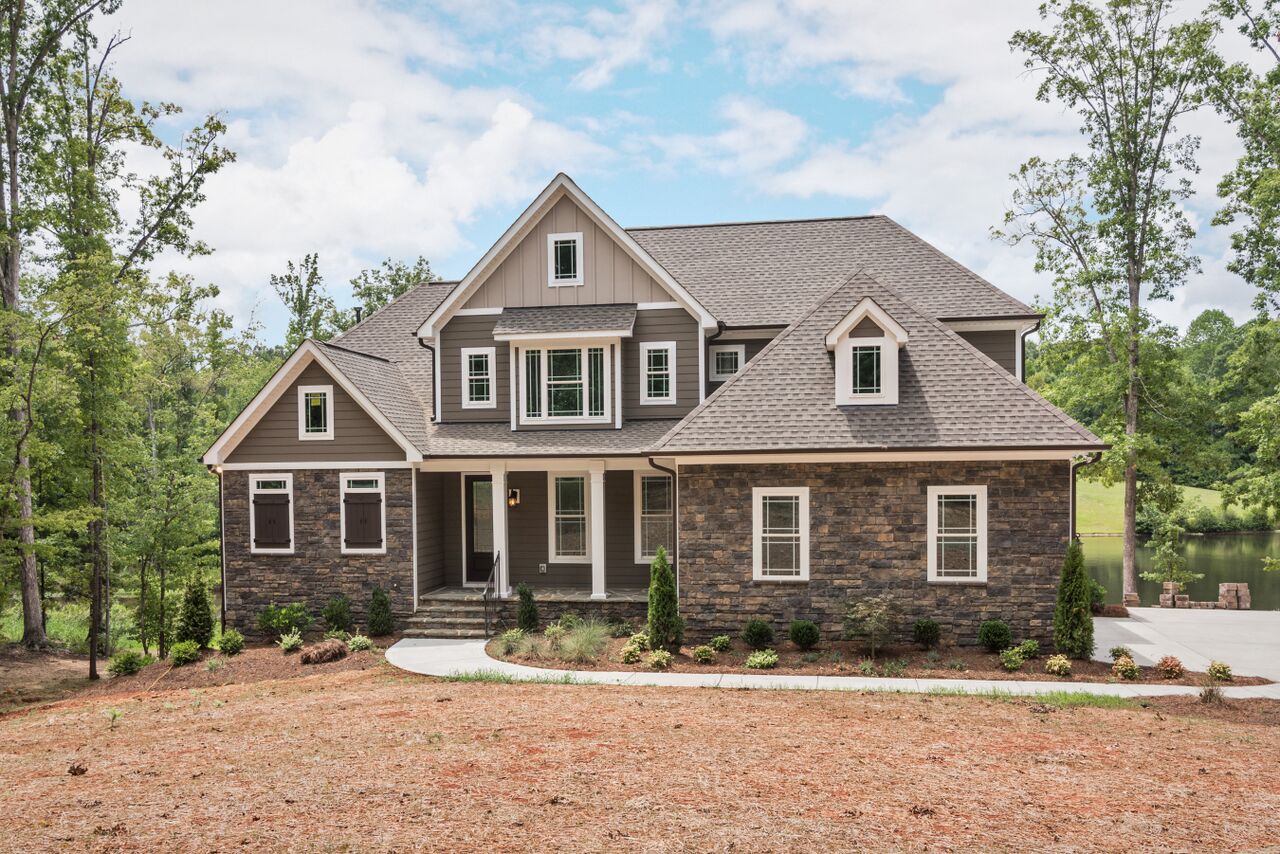 4108 Oldstone Forest Dr., Waxhaw NC 28173
Sold for $650,000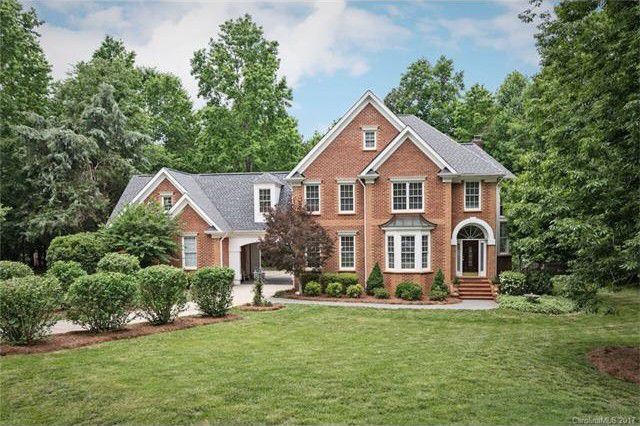 8700 Goose Pond Lane, Waxhaw NC 28173 – Sold in less than 30 days for $525,000

Why Hire ReMax & Roger Berrey to Market & Sell your home?
Roger uses his 17 years of experience in the Charlotte NC real estate market to educate his Seller clients. "Marketing your home should never be a one size fits all strategy. Your home has features and amenities, as well as a story and location that require a unique marketing approach!" "I approach each listing as a challenge to create marketing that brings us a serious buzz in the marketplace!!" Integrating both traditional and digital marketing strategies Roger brings maximize exposure to all his properties which in turn target well-qualified buyers.

Prepping your home to sell is also important. It is not just about creating beautiful print brochures and syndicating your home across the Internet. My comprehensive marketing plan educates you on our process, prepares your home to showcase it's many benefits, and will deliver those benefits in a variety of mediums both on and offline where today's buyer can be found.

What makes our marketing plan standout from other real estate professionals? Good question!


Before any marketing actions take place, I'll provide you with a detailed market trend and comp analysis to set the right price which will sell your home quickly.
Timing is everything! So I will provide you with a timeline for prepping and selling your home. In addition, I'll give you suggestions and provide you with solutions for making your home shine when it hits the market. My stagers, handymen, contractors, and vendors can handle everything from minor repairs to major overhauls assuring your home's appeal takes center stage!
Buyers shop online these days, and nothing sells a home and brings forth emotion like professional photography and good storytelling. I will showcase your Charlotte area home with high end professional photos, a drone video, and commentary to make sure potential buyers don't just know about all the unique features of your home, but get a sense of what it would be like to live there too!
You will know how your home is marketed and where buyers can find it. I'll provide you with a copy of the print brochure, single property website URL, Still cam video, Facebook ad, and links to all the online real estate portals where your home will be featured (i.e. Zillow, Trulia, Realtor.com, etc.).
Communication throughout the selling process is key! I'll provide you with the best feedback and updates in the business before, during and after the Broker Tour, Open Houses, and showings.
My comprehensive selling and marketing strategy will ensure your home gets Maximum Exposure. That means, you'll most likely have buyers competing for your home…making sure you sell for top dollar!
When offers come in, we vet and analyze them with you and help you make the best decision for you and/or your family.
Lastly, I am a skilled negotiator and educator. My goal is to make sure the entire transaction and escrow process is communicated effectively to all parties. More importantly, I want to make sure you always know what happens next before you have to worry, question or even ask. But I love your questions so ask away! My goal is to exceed your expectations and empower to feel confident and secure throughout your selling experience.
Thank you for putting your trust in me to represent you and your Charlotte area real estate properties for over 17 Years!

Roger Berrey – ReMax Metro Realty – Better Service, Better Marketing, Better Results!